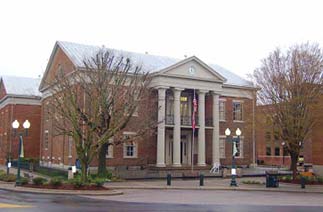 Backyard Outfitters is headquartered in historic Franklin, TN with over 160 dealers in seven different states. We have factories in six states that build our buildings. If we can be of any assistance to you, please don't hesitate to reach out and we will help in any way we can.
Backyard Outfitters Enterprises, LLC
4411 Franklin South Ct.
Franklin, TN  37064
(615) 807-1386 – Administrative Office
(615) 807-1387 – Fax
contact@backyardoutfittersusa.com
Please fill out this short form and we will get back to you as quickly as possible.